DIO announces Strategic Business&nbspPartner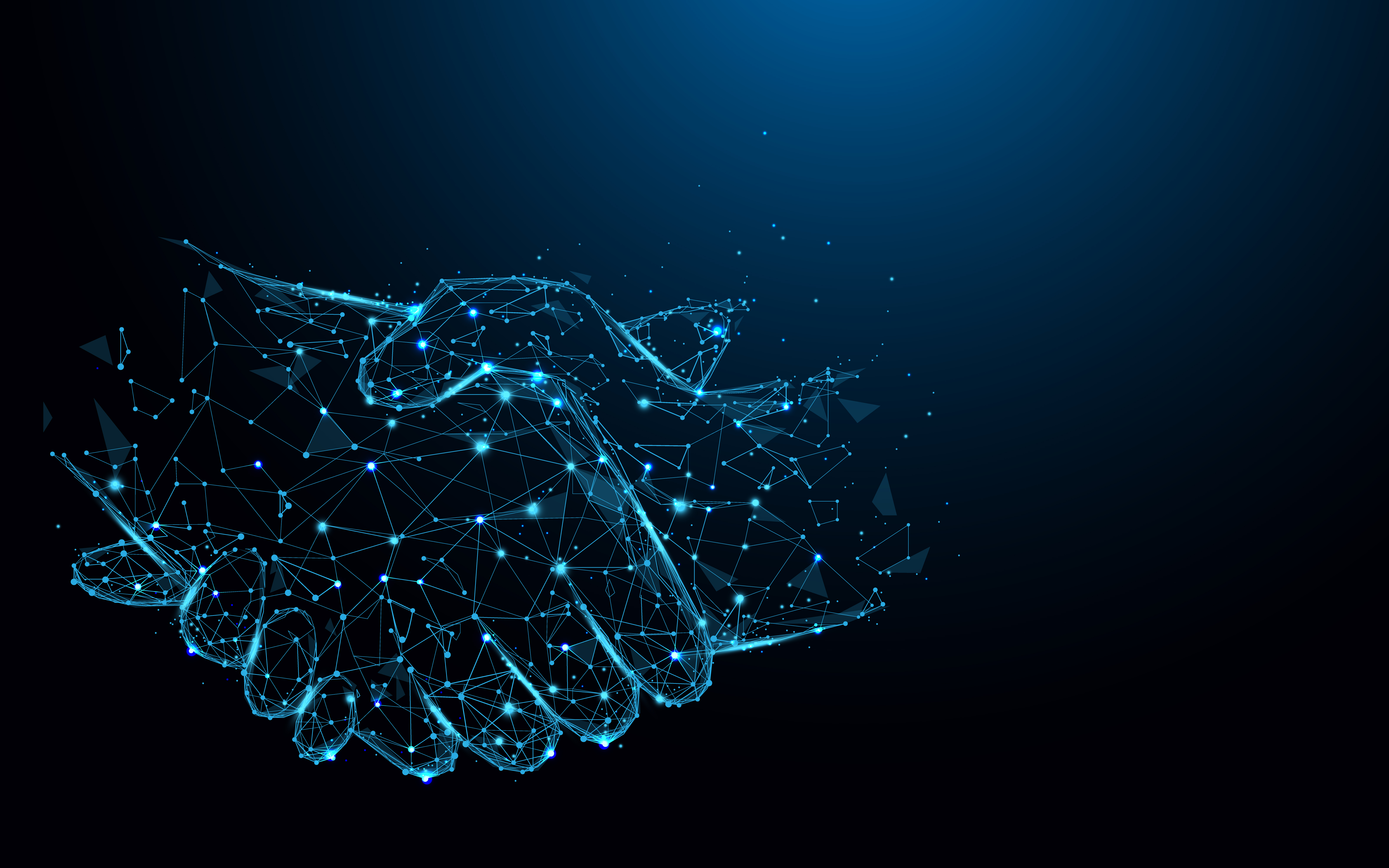 Summary: The Defence Infrastructure Organisation (DIO) has awarded the contract for its strategic business partner (SBP) to Capita.
The contract will see Capita lead a sub-contracting partnership with two other firms, URS and PA Consulting.
 The ten-year contract, worth around £400m, will lead the management and transformation of the UK's national and international defence infrastructure.
The work will help transform the training centres and accommodation facilities and services used by the Armed Forces.
It also has the potential to deliver substantial savings for the taxpayer, which could reach over £300m a year during the contract, by reducing the footprint of the defence estate to unlock savings in hard and soft facilities management costs.
Mark Hutchinson, DIO's acting Chief Executive, said:
"DIO's priority is to support our armed forces by providing the places they need to live, work, train and deploy on operations.
"We have reached a milestone in our continuing journey to transform the way we deliver services to our estate users.
"Our partnership with Capita reinforces the existing DIO management structure, and will enable us to enhance the important services that we provide to defence whilst making cost savings."