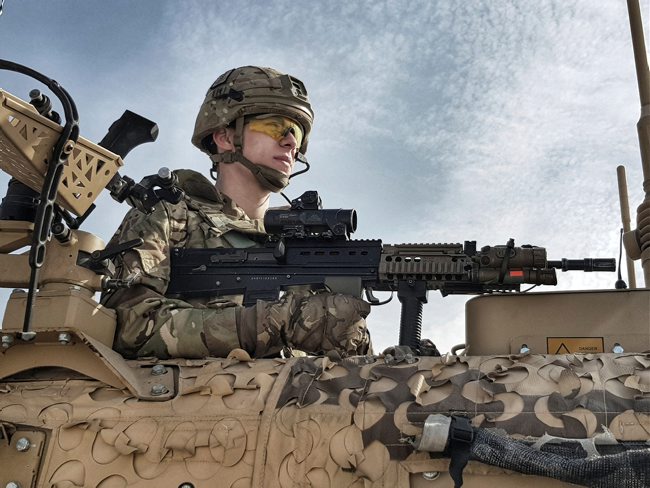 Rules on the profits some companies can make on government contracts are set to be renegotiated in one of the most sweeping reviews of defence acquisition for decades.
The MOD's new Single Source Regulations Office is set to scrap the existing guidelines surrounding 'single source' defence contracts, which have been unchanged since 1968, according to the Financial Times.
Single source defence contracts
Single source contracts are contracts for works or services which can only be provided by one supplier due to their specialised nature. They are particularly common in the defence industry due to the often particular nature of the contract specification.
The current guidelines were created to try to ensure fairness in the absence of market competition.
The SSRO was set up by the last government as part of a package of measures to overhaul defence acquisition. The MOD's procurement practices have long been the subject of considerable concern in Whitehall, but successive governments have failed to reform.
New rules
The new rules are expected to scrap contingency allowances, which allow firms to charge additional fees for unforeseen difficulties experienced during the lifecycle of the contracts. The new rules are also expected to insist that companies end the practice of charging profit at multiple stages of individual contracts.
The rules are expected to go to public consultation on 25 September.