David Cameron doesn't believe Obama's defence&nbsp"nonsense"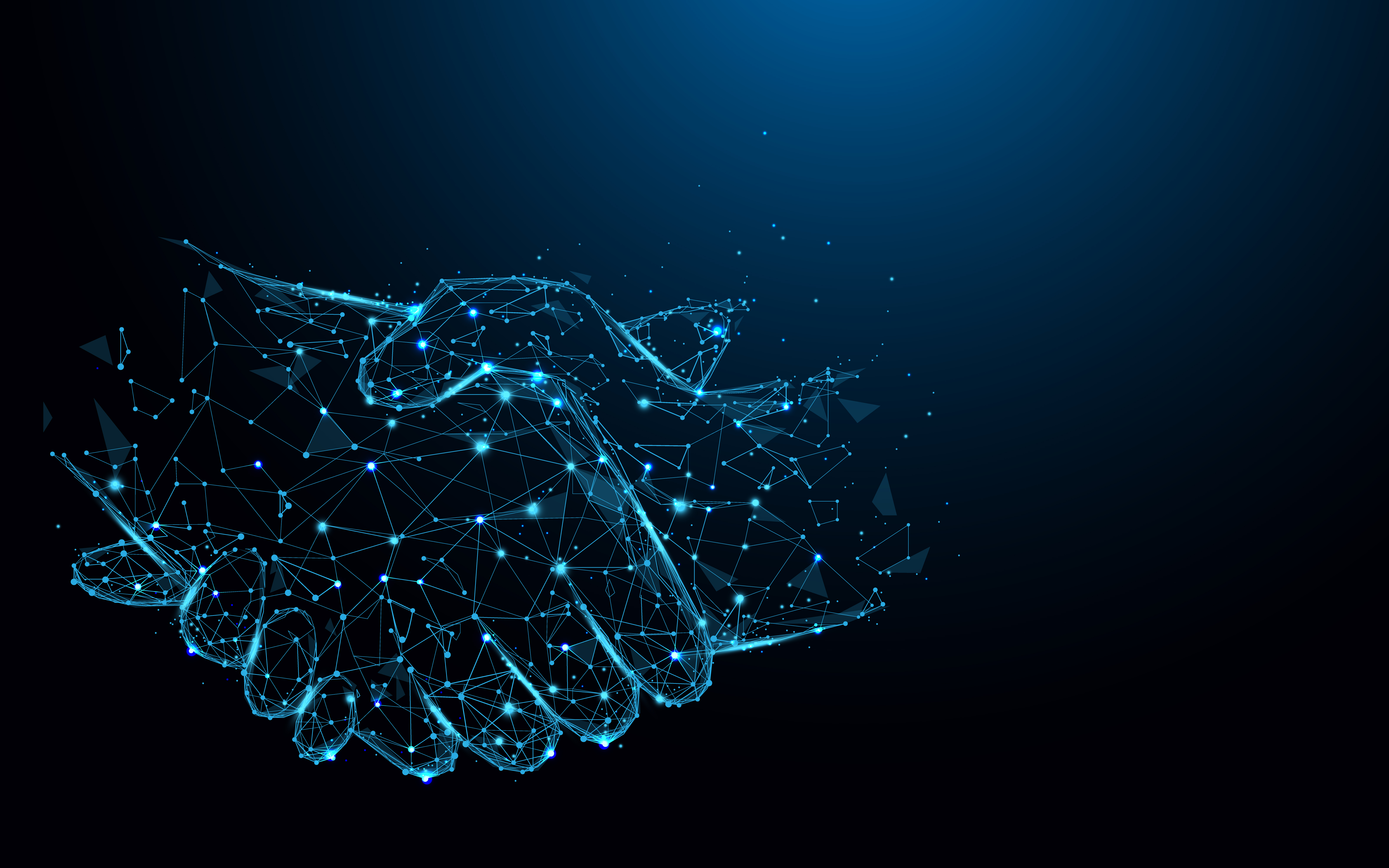 Prime Minister David Cameron has dismissed President Barack Obama's recent comments on UK defence as "nonsense".
Mr Obama urged the Prime Minister to maintain the UK's defence spending at 2% of GDP at the recent G7 summit, the minimum requirement recommended by NATO, suggesting that Britain's defence capability is "shrinking".
Defence spend targets
However, Mr Cameron has insisted that Britain is meeting its defence spend targets, despite refusing to commit to meeting the NATO target when the Ministry of Defence's budget for the next five years is set out in the autumn.
Mr Cameron said: "The idea that Britain is shrinking its role in the world when our flagship is saving lives in the Mediterranean, when we are training the Iraqi army, training Afghan officers, our jets are flying Baltic air patrolling missions, our submarines are silently patrolling the seas giving us a nuclear deterrent 365 days of the year, we're ordering two of the largest aircraft carriers the Royal Navy has ever had.
"The idea that this £160 billion equipment budget that we've protected by inflation, that that represents strategic shrinkage, I think is nonsense."
Last week George Osborne announced defence spending would be cut by £500m ahead of a full Defence Strategic Security Review as announced in the Conservative Manifesto.
The government hopes to conclude its latest Strategic Defence and Security Review by the end of the year, Defence Secretary Michael Fallon has said.
Addressing MPs in Parliament, Mr Fallon said the process was already under way.
More defence news and opportunities
Defence Contracts International makes it easy for you to identify public sector opportunities and access meaningful industry news in defence and beyond, with civil opportunities encompassing health, education, housing and the third sector.
With DCI, you can be confident that you are getting more contract notices than anywhere else from the world's largest provider of global defence opportunities.
To get a taste of the opportunities which DCI can provide, sign up for a free trial today.